The reputation of a higher education institution is increasingly determined by how easily its graduates find meaningful careers. To help students flourish during times of change and increased digitalization, institutions must match the skills they teach to the demands of the labor market, while preparing students for the global workforce of tomorrow.
Understand the value of Vitae.
Vitae empowers higher education institutions to understand how well they're preparing students for the workforce. It's a data-driven approach for institutions to identify relative strengths and weaknesses while evaluating themselves against a global benchmark of best practices. Results are provided online and in real time.
Vitae's bespoke advisory services support institutions in identifying specific employability gaps and practical interventions that chart a path to transformation.
This is the decade to deliver on solving the skills gap.
332.0

million

Students enrolled in tertiary education by 2030, up from 200 million today

85.0

million

Shortage of skilled workers by 2030, despite more than 100 million more graduates

$

8.5

trillion

Unrealized revenue from shortage by 2030, a lost opportunity for the global economy
Benefits of an increased focus on employability.
Resultados de alunos de alta qualidade

Responder à demanda do mercado de trabalho e antecipar tendências emergentes. Forneça aos alunos as credenciais e as habilidades básicas de que precisam para iniciar suas carreiras.

Vínculos fortalecidos com os empregadores

Maximize as conexões entre alunos e empregadores por meio de oportunidades e estratégias de aprendizagem integradas ao trabalho que fomentam parcerias no setor.

Autoaperfeiçoamento institucional

Prepare-se para o amanhã com um currículo baseado em resultados que integra habilidades de empregabilidade e insumos da indústria. Crie um plano estratégico que incorpore um compromisso com a empregabilidade.

Maior competitividade

Crie um cenário vencedor onde os alunos são orientados por serviços de carreira, o corpo docente ganha credenciais relevantes e os ex-alunos atuam como agentes de empregabilidade.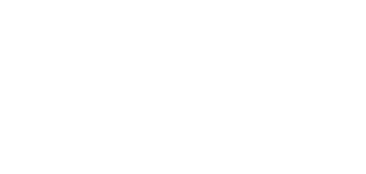 Take the
Employability Challenge
Do you understand the student perspective? Find out by testing your knowledge of employability with this three-minute challenge.